Free Online Courses with Free Certificates from the United States Institute of Peace in 2022:
Students from around the world who desire to learn new skills from The United States Institute of Peace Academy ( USIP ) can do so online.
Enroll in one of the USIP Free Online Courses in 2022 and receive a free certificate upon completion. There is no charge to apply for any of USIP's courses.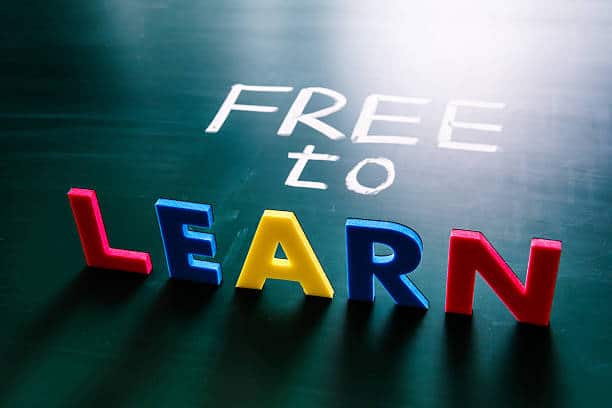 Professionals can develop their abilities to prevent and manage conflict while earning credentials through the USIP Academy courses, which are self-paced.
These micro-courses are targeted for busy professionals and are available 24/7 in a self-paced style. Each course lasts about three hours.
Also apply for Birmingham University Free Online Course
---
About United States Institute of Peace Academy :
The United States Institute of Peace was established by Congress to promote the idea that a world free of violent conflict is conceivable, realistic, and necessary for the security of the United States and the globe. In conflict zones around the world, the Institute works with local partners to prevent, reduce, and resolve violent conflict.
USIP collaborates with governments and civil society to build local ability to deal with conflict peacefully, preventing future crises and the need for costly interventions.
Join Our Social Channels if You haven't Joined Already
Stay in touch and follow us on our social media platforms to receive the most recent updates on new opportunities.
The Institute seeks to achieve its goal by combining research, policy, training, analysis, and direct action to assist those working to make the world a more peaceful and inclusive place.
---
Benefit of USIP Free Online Course :
The USIP Academy Courses include the following advantages:
There is no fee to apply
To award a free certificate
Complete the course online at any time.
---
USIP Free Online Courses 2022 Details:
University: The United States Institute of Peace Academy (USIP)
Course Fee: Free of Cost
Access Mode: Online
Eligible Nationality: Open to all Nationalities
Last Date: Open
There is no deadline for applying for USIP Free Online Courses for International Students in 2022. Applicants can enroll in these courses at any time.
Also apply for IBM Free Online Course With Certificate
---
How to apply for free online courses from USIP?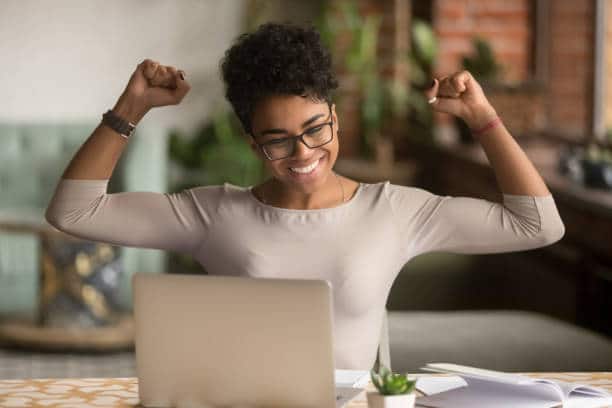 The enrollment procedure is simple. Simply go to the website listed below and register. Fill out the form with your basic information and get started learning.