If you want to apply for a PhD program, it's important to understand what these programs are looking for when accepting applicants. Even if you have an undergraduate degree in the same field, it's not guaranteed that you'll be accepted into the program of your choice.
Instead, you may have to apply and interview multiple times before securing an offer from a university that meets your needs and interests.
With that in mind, here are some things to consider before you apply for a PhD program.
How to get started on the application process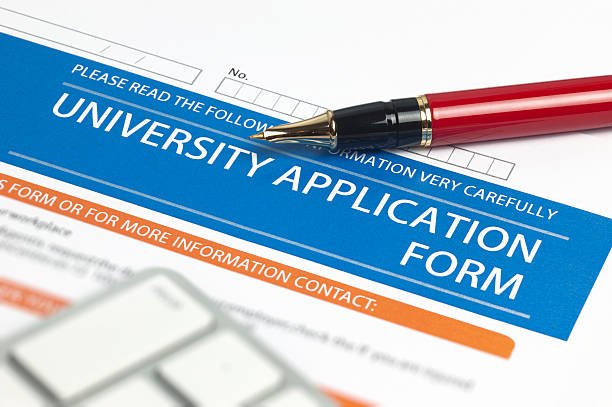 Starting Your Application
Before you submit your application, make sure you are able to answer these questions about your research topic and future work. These questions will help you clarify your message and think through some of the different issues you'll face as a doctoral student.
Do I have a clearly defined research agenda?
Why is my research topic important and relevant now?
How does my work fit into both existing theory and contemporary debate in my field?
How does it connect with other fields or disciplines?
Am I passionate about my topic/research area?
Does it excite me when I think about doing my research every day?
What skills do I bring to bear on my area of study that will allow me to succeed as an active member of a research community?
Do I have answers to these questions now before I apply for a PhD program?
Crafting an Amazing Personal Statement
When applying to doctoral programs, you'll have an opportunity to submit your personal statement, which is your chance to make an impression on admissions committee members.
Before you start writing your own personal statement, make sure that you've read all of the instructions carefully. Most schools ask that you write about yourself and also provide specific details about what topics are acceptable for discussion.
Join Our Social Channels if You haven't Joined Already
Stay in touch and follow us on our social media platforms to receive the most recent updates on new opportunities.
Once you've made sure that there aren't any restrictions on subject matter, start brainstorming ideas! Make a list of everything from your past experiences and current interests to life goals and career aspirations.
Read also: The World's Top 9 Universities with PhD Stipends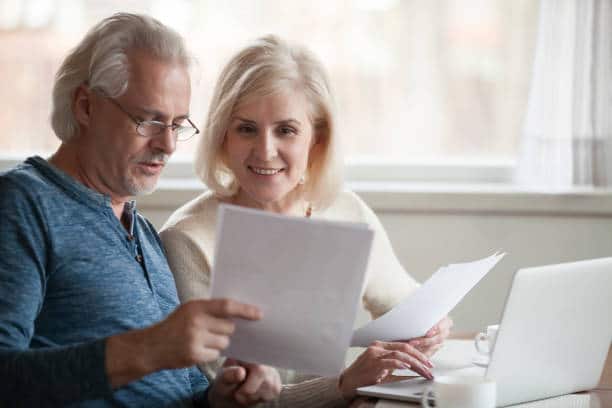 Writing Letters of Recommendation
When you apply for a PhD program, you will need at least three letters of recommendation. It is critical that you choose recommenders who can speak well about your performance as an undergraduate and contribute insights that reflect on your suitability for conducting research at postgraduate level.
Before you ask a professor or lecturer to write on your behalf, make sure that they are well-placed and have ample experience in their field, so they can write with authority.
Remember that there is no one best way of writing recommendations, but here are some tips from experts on how to get great letters of recommendation from professors when applying for a doctoral program.
Learn how to write an outstanding PhD letter of recommendation here.
Preparing an Outstanding Resume and Curriculum Vitae
Your application will be judged on how well it fits your chosen program, not by how good you are at writing or designing a resume. Keep in mind that whatever system you choose, whether it's Word or Pages or Google Docs, your CV should look exactly like everyone else's.
Don't use creative fonts and don't try to spice things up with graphics; stick with 12-point Times New Roman font throughout. Get an A4 page size from somewhere (it may already be saved in your MS Word template), and use 1 margins all around. There shouldn't be any photographs on your CV either; stick with black text only.
Learn how to write an effective curriculum vitae or resume here.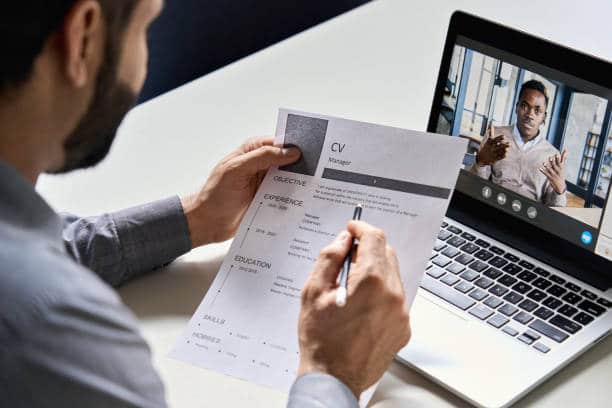 Setting Up Interviews
When you apply for a PhD program, you'll probably have to conduct phone or in-person interviews with professors and graduate students. Asking thoughtful questions and demonstrating your passion are important in these interviews; so is showing that you've done your research about their program.
But another important part of doing well in an interview is helping professors understand what makes you unique—and specifically, why they should choose you among all other applicants.
With some careful planning ahead of time, there are lots of ways you can convey your specific strengths without being overly promotional or self-centered. You might be able to tailor each answer based on which school (or schools) invited you for an interview, but try addressing at least some of these points.
You may also like: List of Countries with the Highest PhD Stipends in the World
Common Mistakes Applicants Make
Here are some common mistakes that PhD applicants make. If you avoid them, you will improve your chances of being accepted into a program.
Don't submit an application until it is ready for submission.
Don't rush and submit an application before completing all admission requirements; be sure to fill out applications completely, accurately, and legibly (both electronically and on hard copies).
Make sure all documents (application forms, transcripts/transcript evaluations, letters of recommendation, etc.) are as high quality as possible.
Have official copies sent directly from institutions or other sources such as publishers; avoid student-generated copies or printed versions that have been copied multiple times—they may look fine but could get rejected by programs because they cannot guarantee their authenticity.
Read also: Click here to check the PhD Stipend hotspots around the globe.