Getting your PhD isn't cheap, but it doesn't have to be an expensive process. Many universities around the world offer stipends to PhD students, sometimes even covering all living expenses as well as tuition fees, so that you can focus on your studies rather than worrying about where your next meal is coming from.
Here are the top 9 universities with PhD stipends on the planet and why each of them could be the perfect fit for you!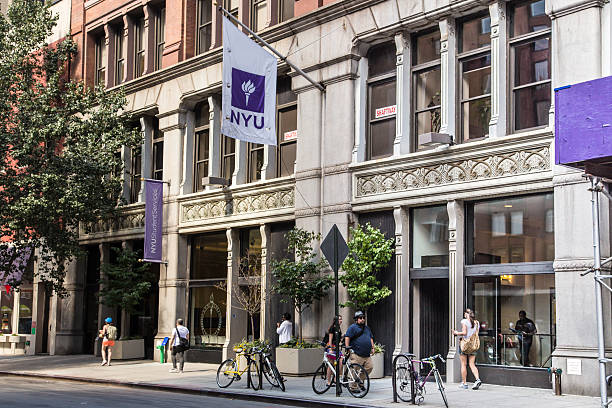 New York University (US)
$30,000 (international students) and $27,000 (US citizens and permanent residents) to cover health insurance, research expenses, and tuition.
The stipend can be combined with other forms of support so long as they don't exceed these amounts.
Read also: PhD Stipends Hotspots Around the Globe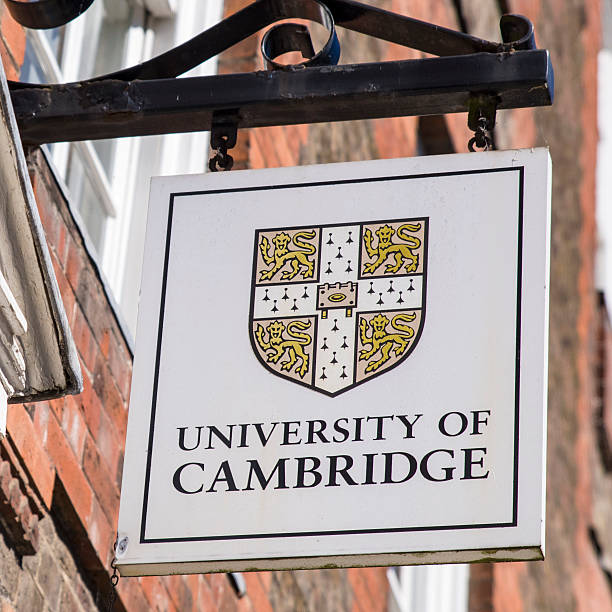 University of Cambridge (UK)
Cambridge is one of Europe's most historic and prestigious universities, with PhD stipends. Located in Cambridge, England (the same city where The Beatles were formed), Cambridge has a stunning 800-year history and is home to 30 colleges.
In addition to having one of the best research facilities in Europe, students can also study abroad at dozens of other world-class institutions, including University College London, KU Leuven, and Harvard University.
Join Our Social Channels if You haven't Joined Already
Stay in touch and follow us on our social media platforms to receive the most recent updates on new opportunities.
You may also like: Countries with the highest Stipends in the World
Max Plank Institute for Mathematics (Germany)
Known for its excellence in mathematics, the Max Plank Institute is Germany's leading institute in mathematics. It awards stipends to outstanding students (in addition to their fellowship), and at €10,500 a year, it makes it into our list of top-notch universities with PhD stipend.
The students are awarded based on their academic excellence and can also apply for a stipend if they do not receive a scholarship from MPA (Max Planck Society).
Read also: How to apply for a PhD program

University College London (UK)
UCL's PhD stipend currently sits at £12,000 ($17,500) a year. This includes a basic sum to cover living expenses and travel costs. Every student also receives free university accommodation during their studies.
To supplement these funds, students can apply for grants from private funding agencies such as the Leverhulme Trust and the European Research Council (ERC).
ETH Zurich (Switzerland)
Located in Zurich, Switzerland, ETH Zurich is ranked among Europe's leading research universities with PhD stipends. Several departments at ETH Zurich offer paid doctoral positions to those who are seeking their doctorate degree.
You may also like: How to write a PhD recommendation letter.
University Of British Columbia (Canada)
The University of British Columbia is a public research university located in Vancouver, British Columbia. One of UBC's greatest perks is its PhD stipend for all graduate students.
This covers accommodation, food, and other necessities to ensure that new graduates can focus on their studies rather than having to work part-time or full-time jobs to cover living expenses.
UBC also offers many support programs for international students as well as opportunities to travel during your time at university via its International Exchange Program.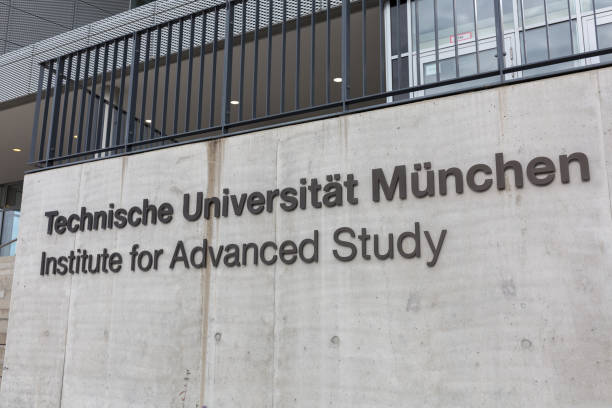 Technical University Munich (Germany)
The Technical University of Munich is a research university in Germany. Founded in 1868, it is one of Europe's oldest and most prestigious technical universities with PhD stipends. The TUM School of Engineering offers a full scholarship and stipend to students during their PhD program; they also provide funding for travel, a computer lab, and insurance. Students will also have access to an internship program and grant programs that can help support living expenses.
National Autonomous University of Mexico (Mexico)
Located in Mexico City, UNAM offers a higher education experience like no other. There are over 200, 000 students and 31 PhD programs available for prospective students to choose from. In addition to low tuition fees, all graduate students are given stipends along with a social security benefit of 500 Mexican pesos per month. This allows graduate students to focus on their studies without having to worry about financial issues.
Stanford University (US)
All students who are accepted to Stanford University receive a stipend of $30,000 per year. In addition to tuition and fees (which are paid by your department or by you), you'll need to cover living expenses like housing, food, etc. Using 2014-2015 data on cost of living and monthly budget as a benchmark, we estimate that $5,532 should cover most students' monthly expenses here in Silicon Valley.