Google Scholar ?
Google Scholar is a free web search engine that indexes the full text or metadata of scholarly literature in a variety of formats and fields.
The Google Scholar index, which was launched in beta in November 2004, comprises peer-reviewed online academic journals and books, conference papers, theses and dissertations, preprints, abstracts, technical reports, and other scholarly literature, such as court judgements and patents.
Google Scholar is a straightforward approach to searching for scholarly literature in a broad sense. Scholar allows you to search across numerous disciplines and sources, such as academic publishers, professional associations, online repositories, institutions, and other websites, for journal articles, theses, books, and abstracts. Here's how to get to Google Scholar.
You may like to Apply for Birmingham University Free Online Course
---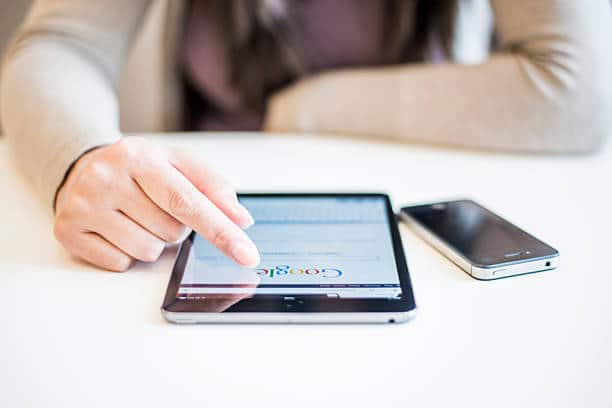 How is it different from Google?
Google's breadth is greater than Google Scholar's, and it searches for resources regardless of where they came from or who wrote them.
Google Scholar searches only scholarly literature rather than the full internet. As a result, you will receive considerably more relevant, authoritative, and current results.
Read also : Free Education in Europe
Join Our Social Channels if You haven't Joined Already
Stay in touch and follow us on our social media platforms to receive the most recent updates on new opportunities.
---
Is it possible to get full-text articles?

Yes, but not all of the time. Some papers are available for free, and you can use Google Scholar to gain access to the University's journal subscriptions.
---
Is it still necessary for me to use FINDit?
Although Google Scholar is a fantastic place to start your study, keep in mind that it does not index everything. It's also crucial to use FINDit to look for relevant journal articles in our subscription databases and journals.
You may also like : Griffith University Grant
---
Google Scholar Login
To do so, go to Settings and then Library Links. In the search box, type University of South Wales and then pick [email protected] of South Wales – View[email protected]. Save the results by checking the boxes next to them.
You will now be able to access our subscriptions via Google Scholar.

Go to Google Scholar Here