Psychology Internship Programs
A psychology internship refers to several kinds of preparatory work environments which are suited to some but not all levels of preparation.
Some individuals complete internships of variable locations and lengths before grad school. Students who want to build more competitive graduate school applications may benefit from these internships.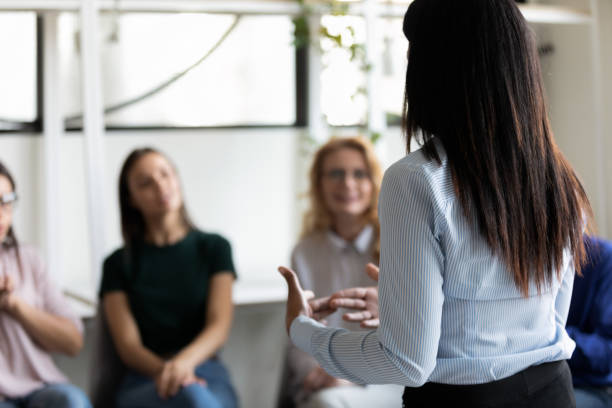 Psychology Internship
They divided more internships into post-doctoral or pre-doctoral studies, and they may offer a large variety of different focuses, which helps people determine which is best for them. Considerations that people might want to have about all or any of these are:
Individual features like support, supervision and compensation
Degree of match with career goals
Suitability to training level
Suitability to training level is very important for evaluation of a psychology internship. People need to identify those programs where they qualify, and shouldn't spend their time applying to any programs where they are considered over or under-prepared. A psychology internship can have several aims, and this may matter most when people are attempting to complete the required hours for licensing.
Read also: NASA INTERNSHIP PROGRAM 2022 | APPLICATION AND BENEFITS
This option is generally for post-doctoral students only, so students should verify that any internship they consider is approved by the region's psychology licensing board and provides the necessary levels of supervision for them.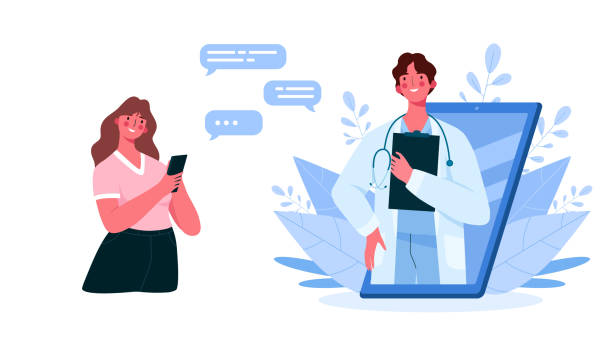 Choosing The Right Psychology Internship
Without taking into consideration the educational level, it's obviously necessary to try to choose internship programs that are a good fit with study or career interests. Those individuals who are interested in counseling would want an internship to counsel people as much as possible. Those who are at the doctoral level should probably consider choosing working conditions where they can practice what they will do as soon as they are licensed.
Join Our Social Channels if You haven't Joined Already
Stay in touch and follow us on our social media platforms to receive the most recent updates on new opportunities.
Pre-doctoral students taking time off before writing dissertations might want to get experience focused on the area in which they plan to write dissertations, and internships should be able to inform later research. Pre-graduate students may have the most flexibility since they can pursue an internship to determine what their interests are.
Undoubtedly, psychology internship programs should be assessed individually for each student. Factors such as schedule, location, and stipend should be considered when the individual is selecting a psychology internship.
Join Students Forum: Click Here
Enrolling into Psychology Internship
Any interviews for a psychology internship are also interviews for both parties. During the interview, the student should try to determine whether the staff is running a program that will be scientifically valuable to them and not just a glorified secretarial job. Getting a list of people who have done the internship in the past and speaking with them about their experiences at this workplace can be helpful in figuring out this question.
All people search for the most supportive environments where they can use and learn those skills to perform their work later, and because of this, it's very important that any staff member supports this endeavor.
Summer Psychology Internships
Summer internships create opportunities for psychology students to find a good job after graduation and widen their educational endeavors. Summer internships provide students with job experience, which is a necessary requirement when entering the currently competitive job market.
Students can benefit from summer internships by learning the ins and outs of their chosen field, networking, and attaining marketable job skills. It's important that all students know what their objectives are for enrolling in a summer psychology internship.




Follow us on :