Types of Masters in Education Degree Programs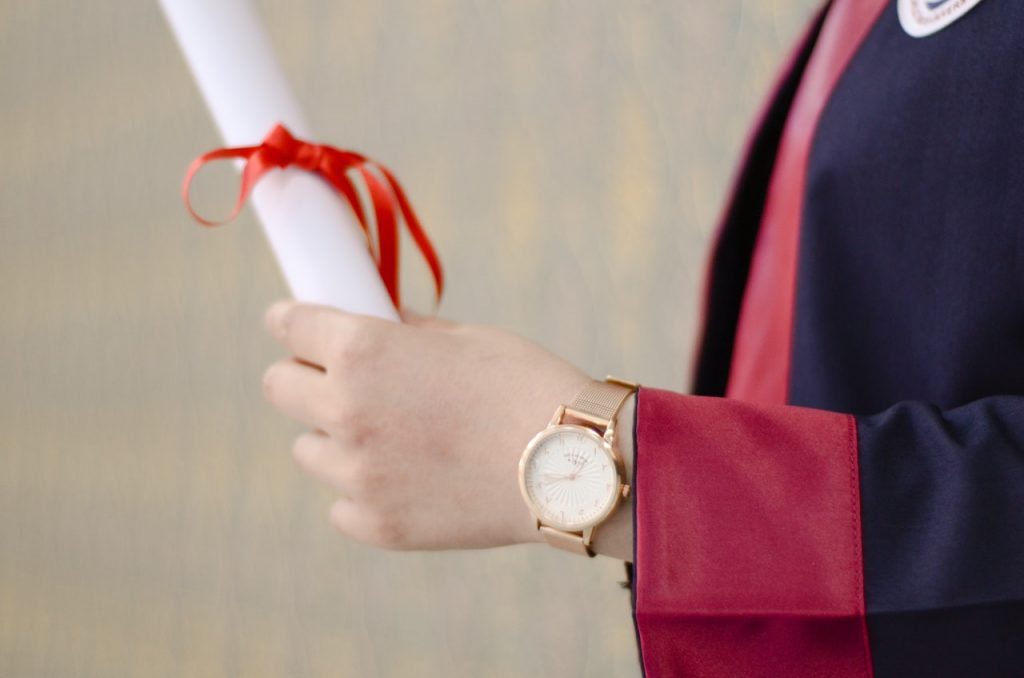 Earning a graduate degree in education is a very popular option in America today; it can open up many exciting career doors in many fields. However, there are many types of master's in education programs from which you can choose.
Which one that is best for you will depend upon what your specific career goals are and where you want to work. Understanding the different master's degrees that you can earn will help you to better understand which will advance your career goals.
There are four major types of master's degree in education, with many specialities under those four basic degrees; we will go into detail here on each of them. We also provide examples of online universities that are available.
Master of Education (M. Ed.)
Master of Arts (M.A. Ed.)
Master of Science in Education (M.S. Ed.)
Master of Arts in Teaching (MAT)
Each of these degree options will provide you with a great deal of career value. To make the best decision is to research on this website whether the degree program will meet your career objectives. Also, you need to determine if that graduate degree will meet the criteria for whatever local state or organization criteria for you job.
Some of these programs are geared toward people who already have a teacher's license. You might, for example, be looking for additional professional development and a higher salary by earning a master's in education. Or, you may be a new teacher earning a degree to get your state certification.
Below are details on these types of master's in education degrees.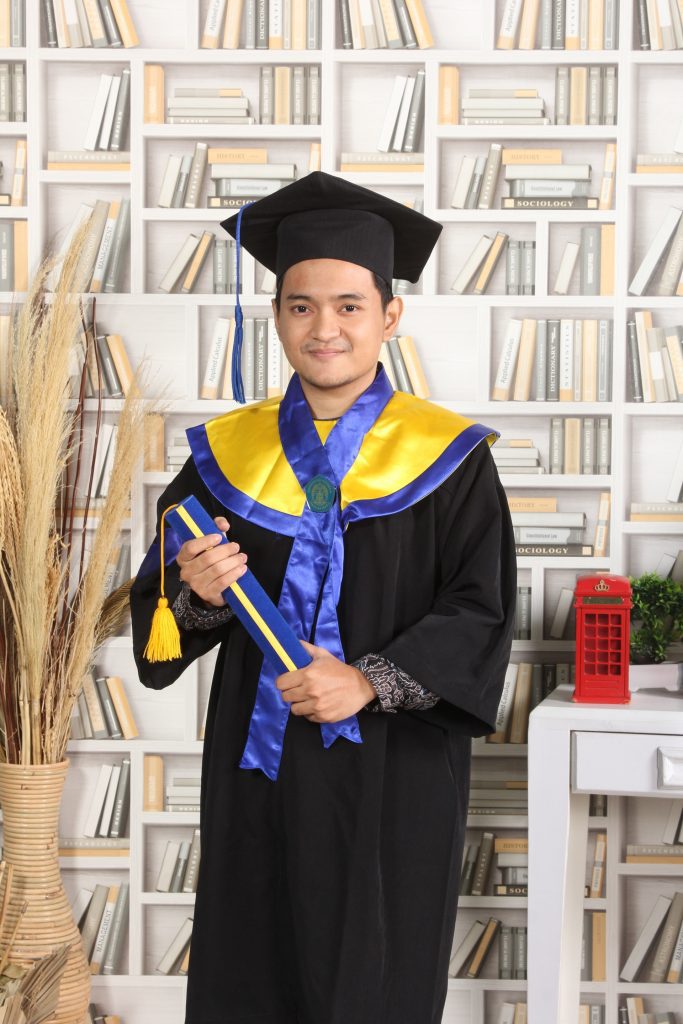 Master's in Education
The most type of degree in this area is the Master's in Education. A major aspect of this type of master's is that it is often a good degree choice for people who come from many educational and career backgrounds. The M. Ed. degree is somewhat of an applied degree; you can take many of the skills you learn and practice them in many different fields.
The M.Ed. is often a good choice for people who want a good, well-rounded overview of the education field. Whether you are interested in advancing your career as a high school or middle school educator or becoming a corporate trainer, this type of master's degree can be very beneficial.
Join Our Social Channels if You haven't Joined Already
Stay in touch and follow us on our social media platforms to receive the most recent updates on new opportunities.
This degree is often the first choice for educators who want to get a salary and rank increase. There are many specialties within the Master's in Education that can get you additional expertise.
Liberty University offers an excellent online Master of Education. This degree will prepare you for many leadership roles in public or private school systems.
The coursework will provide you with very focused training for people who want to obtain a position as a K-12 educator, or for those who want to earn a doctorate in education later.
There are several core courses in this program, and then several specializations that will offer you the skills you need in administration, teaching/learning or school counseling.
This program has state approved advanced licensure, which means that most other states will recognize this program as qualifying for licensure for that state. It also is accredited by the National Council for Accreditation of Teacher Education or NCATE.
Specific degrees offered at this university are:
Master of Education in Teaching and Supervision
Master of Education with Math Specialist Endorsement
Master of Education with Reading Specialist Endorsement
Master of Education – School Counselor
Master of Arts in Education
A Master of Arts in Education is often a good choice for those who want a degree that is tailored to specific subjects. It could be the best choice if you want to improve your skills and knowledge in a specific field or subject.
For example, if you have been teaching Spanish for five years, you may want to earn your M.A. Ed so you can get a Spanish education certification that will lead you to advancement or a higher salary.
A good Master of Arts in Education to consider is the online program at Michigan State University. This program has been designed for educators who would like to enhance their skills and knowledge in teaching, learning, and leadership in elementary, middle and high schools, as well as community colleges and universities.
Students can choose to develop one or two specialities that include these:
Master of Arts in Education – Special Education
Master of Arts in Education – Sport Coaching and Leadership
Master of Arts in Education – Technology and Learning
Master of Arts in Education – P-12 School and Postsecondary Leadership
Master of Arts in Education – Literacy Education
Master of Arts in Education – Science and Mathematics
Each degree program requires you to complete ED 800 Educational Inquiry, and you also need to complete ED 870 Capstone and Synthesis. This includes completing and showing an online portfolio. You must complete 80% of the program before you start the capstone.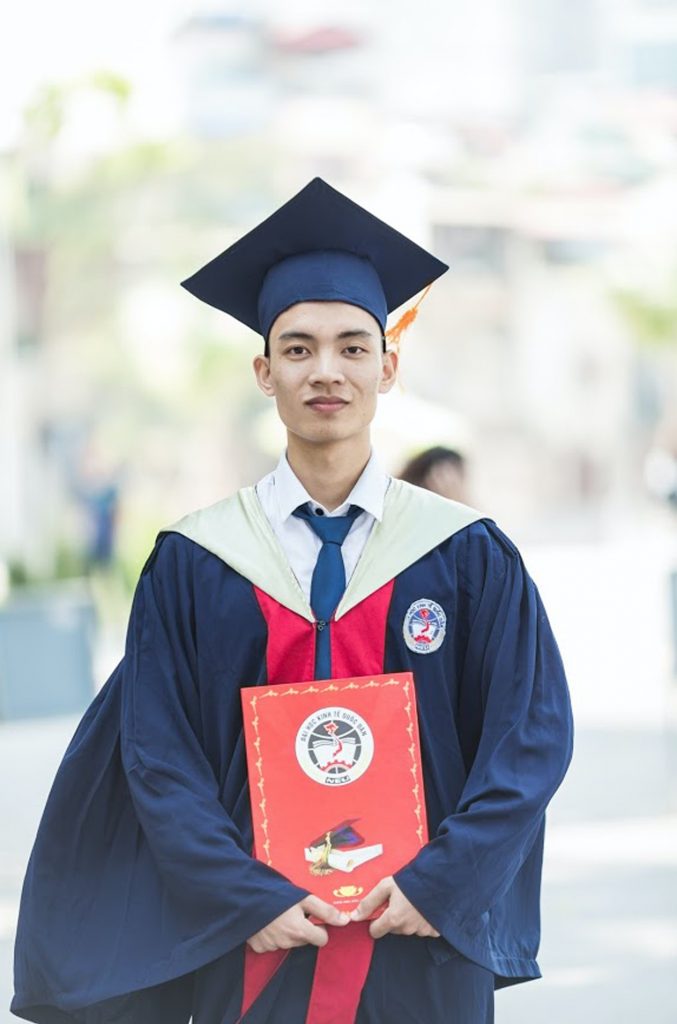 Master of Science in Education
A Master of Science in Education often will focus on curriculum methodology and design, instructional design, pedagogy and related subjects. Many universities may offer a very theoretical master's in science that is heavy on research.
For example, many universities offer a M.S. Ed. for educators who want to become an administrator or principal. The specialization in that case would be administration or educational leadership in administration.
The University of New England offers a Master of Science in Education that is completely online with many focus areas for education professionals who want to further their careers. There are five core classes you take online, and then you can choose five other electives in the specialty you prefer.
The features of all Master of Science in Education programs at UNE:
30 credit hours
Complete degree in two years full time
No campus visits – 100% online
No GRE scores needed
Experienced practitioners and instructors
Accredited by the New England Association of Schools and Colleges
Core classes are in teaching and leading; differentiation theory and strategies; motivational theory; action research and online portfolio.
Focus areas depending upon your career goals are:
Career and Technical Education
Curriculum and Instruction
Literacy
Educational Leadership
Inclusion Education – Special Education
Master of Arts in Teaching
The M.A. in Teaching is designed for the student who needs to obtain the expert skills needed for teaching and teaching strategies. This is a frequent option for people that have not gotten their teacher's certification yet. This degree option can be the perfect choice for people who have a background in another field and are making a switch into teaching.
The MA in Teaching is a hands on degree in many cases, and classroom work is often required under the supervision of a licensed teacher.
Educators with experience in elementary and middle schools may choose to get this master's degree to learn new skills in applying curriculum and advanced teaching instruction.
If you want to attend a top ranked and prestigious Master in Arts in Education Program, we would recommend the University of Southern California's Rossier School of Education.
MAT students here will blend education theory with hands on teaching experiences in your local area. This will allow new education students to build strong classroom skills to meet the many challenges of schools that have great needs.
You can choose from five specialties that allow you to earn a special credential that will improve your skills and potentially your salary. You can choose an MA in Teaching with or without a teaching credential. Both programs take up to three years to finish.
Elementary Education
Secondary English
Secondary Mathematics
Secondary Science
Secondary Social Science