Applications are now welcome for the Bucharest Summer University Scholarship 2022 in Romania. International students from all over the world are eligible to apply for the Bucharest Summer School.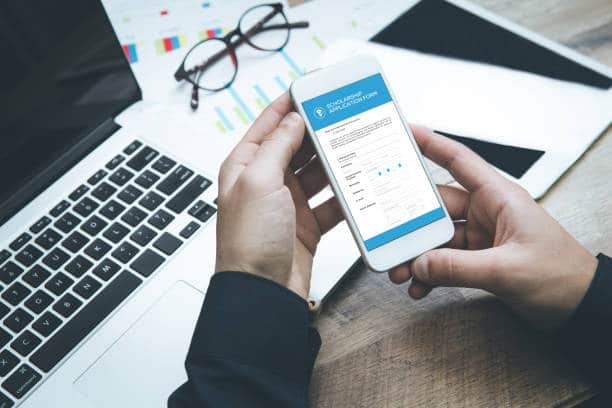 Bucharest University of Economics Studies offers a free summer program to all students. The most amazing cultural exchange program in Romania for international students. The duration of the BSU summer scholarship in Romania is for two weeks (16 August 2022–28 August 2022).
Jump ahead to :
Romanian programs include a fully funded summer program for gaining work experience, with field-related courses, seminars, discussions, and workshops supervised by influential professors and experts.
The Summer Exchange Program will help everyone present their ideas and find workable solutions to every permanent global challenge facing human beings in every corner of the globe.
In addition, the opportunity will further help individuals strengthen and develop their social networking skills. In this way, the ladder will enable people to hone their personality and professional abilities. Aside from the two-week classes, you will have the wonderful opportunity to learn about Romanian culture through a variety of planned recreational activities and events.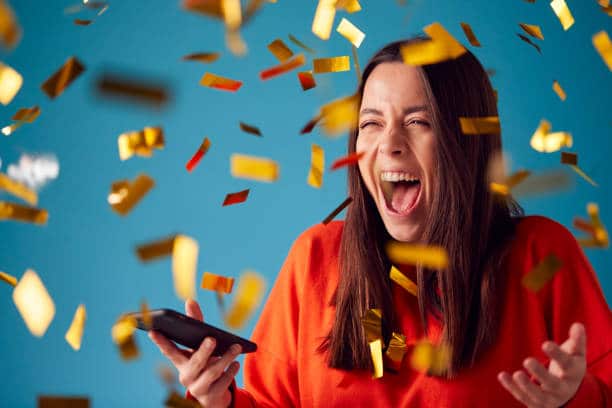 You can also apply for the following scholarship opportunities:
Global Korea Fully funded scholarships for all students
Join Our Social Channels if You haven't Joined Already
Stay in touch and follow us on our social media platforms to receive the most recent updates on new opportunities.
Barbizon College-funded scholarship program
Bucharest University of Economic Studies' BSU Scholarship 2022 focuses on involving you in a variety of social events that will help you improve your mutual communication and team-building abilities.
This international cultural and scientific event, which focuses on economic issues, attempts to foster common educational values among humans. BSU focuses on facilitating the flow of ideas, recognizing 21st-century business concerns, and proposing a variety of solutions to these issues.
Furthermore, this little amount of time will provide participants with an enjoyable, satisfying, and creative experience that will have a long-term impact on their future employment.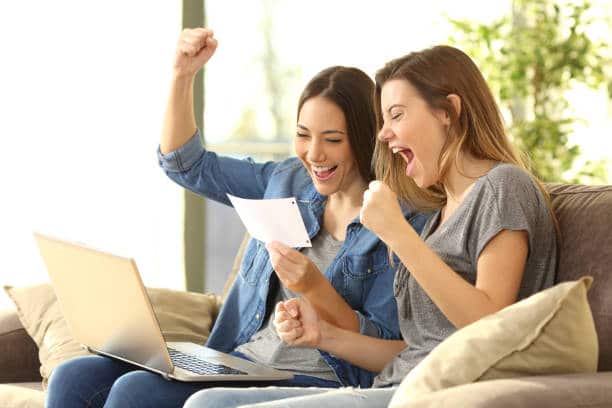 Program 2022 Details:
Institute: Bucharest University of Economic Studies
Summer school coverage: Fully funded
Eligible Countries: All Nationalities
Award country: Romania
Deadline: June 2, 2022.
The application deadline for Bucharest Summer University 2022 in Romania is June 2, 2022.
BSU Scholarship Financial Benefits :
Bucharest Summer University Scholarship 2022 in Romania offers international students a full scholarship, a partial payment, or a total payment.
Details of the covered expenses are given below:
Accommodation facility.
A cultural exploration opportunity.
Recreational facility.
Engagement in social events Improve your team-building skills.
Develop your interpersonal skills.
Documents Required for a Successful Application :
Eligibility Criteria for the BSU Scholarship :
The Romania Summer School is open to students of any nationality.
Students with Bachelors, Masters, or PhD degrees can apply.
Make sure that your passport issuing country, the type of your passport, and your purpose for visiting Romania match all the requirements of the university.
How to Apply for the Bucharest Summer University Scholarship ?
There is an online application process to apply for the Bucharest Summer University Scholarship 2022 in Romania. Visit the "Apply Now" link and follow the instructions to fill out the application form.